MEDITATION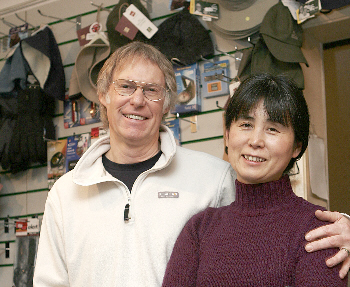 In addition to our successful and busy shop we also run a regular meditation group in Osmotherley.
If you are interested in meditation and are near enough to attend, come and join us on our regular meditation evenings, Tuesdays 7.30 to 9.30pm. Everybody welcome. No previous experience necessary.
Meditation can change your life. Become more relaxed, positive and healthy.
The group was started in 2003 by Chris Gaunt and his wife Kunie.
There is no charge, just a donation for the use of the meditation venue.
Kunie also runs meditation weekends and other courses.
For infomation email at: [email protected] or [email protected] or ring 01609 883075
See Kunie's web site at www.wellness-hst.co.uk for more details and further courses.